Munich 07.05.2020 /
The Munich-based communications agency Schwartz Public Relations (www.schwartzpr.de) communicates for EUROPEAN ROTORS (www.europeanrotors.eu). The new trade fair and conference for the VTOL sector (vertical take-off and landing) will be held for the first time from November 10th to 12th, 2020 in Cologne at the Koelnmesse grounds. The direct customer of Schwartz PR is Messe Friedrichshafen, which, as a service partner of the organizers EHA and EASA, is also responsible for the communication of the new format. They also organise the well-known aviation trade fair AERO Friedrichshafen.
Helicopters: indispensable for our society and the mobility of the future
Every day, helicopters contribute significantly to our society. Whether it is helping people in need as quickly as possible, fighting forest fires effectively or building and monitoring important supply infrastructure. With "EUROPEAN ROTORS", the European Helicopter Association (EHA) and the European Aviation Safety Agency (EASA) are joining forces and competences for the first time to offer the international VTOL community an integrated exhibition and conference format.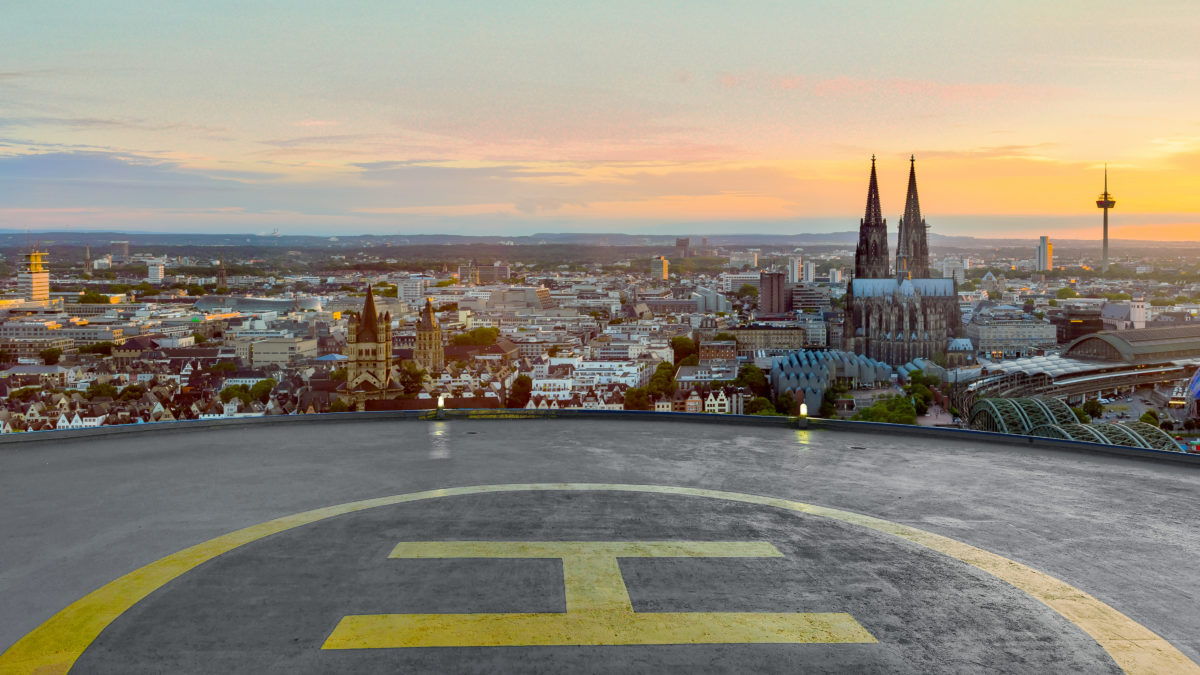 The task for the agency is to communicate the diverse fields of application for helicopters, current technologies and trends such as Urban Air Mobility, as well as challenges and issues facing the VTOL industry. Schwartz PR contributes many years of expertise in trade fair communication, for example for Messe Frankfurt, as well as experience and relevant contacts in the mobility and aviation area, having worked for companies such as HERE Technologies or the Latvian state airline airBaltic.
"With Schwartz PR, we have brought on board an experienced agency for the new format, which can draw on reliable contacts and bring our topics closer to a broader target group," says Frank Gauß, Spokesman for EUROPEAN ROTORS and Deputy Head of Communication at Messe Friedrichshafen. "This will help to create an even higher media visibility for the importance of the helicopter as an indispensable tool as well as current industry topics", adds Dr. Frank Liemandt, Show Director of EUROPEAN ROTORS.