Munich 08.01.2020 /
The Munich-based PR agency Schwartz Public Relations is now advising the foundation Menschen für Menschen, Munich. The agency is responsible for the strategic planning and implementation of the NGO's media communication. Schwartz Public Relations was able to successfully prevail over other agencies in the tender. Up to now, the foundation has represented the area internally, but now wants to pursue the tasks with an external, strategic view.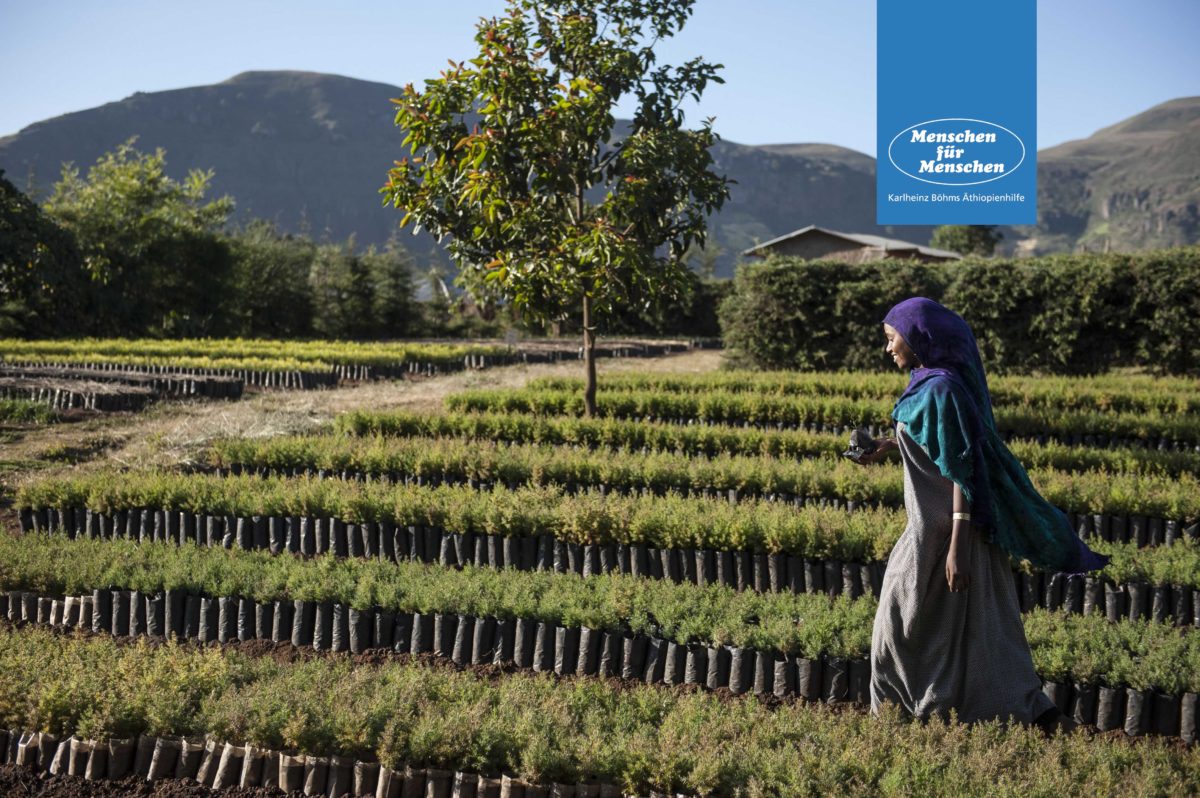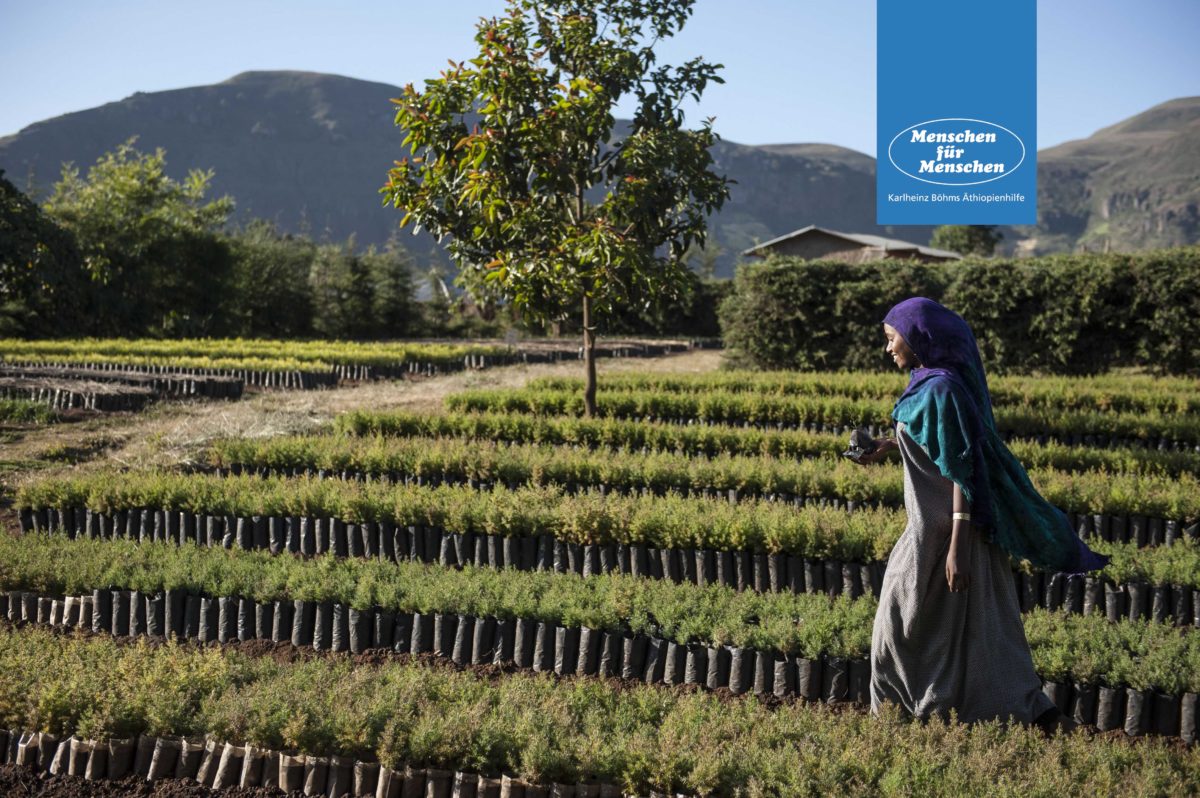 Goal of Menschen für Menschen: Independency based on development collaboration
Menschen für Menschen has set itself the goal of making people in Ethiopia and beyond independent of foreign aid in the long term. To this end, the foundation was established almost 40 years ago by Karlheinz Böhm. Since then, it has been providing sustainable development cooperation, focusing on holistic support and equal opportunities. Together with the local people, the NGO implements numerous measures in the fields of agriculture, water, education, health and income. Menschen für Menschen has 640 employees in Ethiopia, almost exclusively Ethiopian. The management of the foundation, based in Munich, is responsible for fundraising and communication, development cooperation, finances and logistics, among other things.
"With Menschen für Menschen, we are expanding our core business and are now supporting a second social organisation in addition to the Munich-based initiative little Art – a topic what we as an agency and as a team hold dear. We are responsible for the conception, management and implementation of communication in Germany in order to make the foundation's topics heard," says Christoph Schwartz, founder and owner of Schwartz Public Relations.
"With Schwartz PR at our side, we are pursuing the goal of strategically and operationally expanding our public relations work in order to significantly increase awareness of our successful model in existing and new target groups. Precisely because the agency, with its focus on technology, has an understanding of how to communicate complex and socially relevant content, it offers good conditions for communicating the complexity of development cooperation and opens up new perspectives," explains Dr. Sebastian Brandis, spokesman for the board of Menschen für Menschen.