28.02.2019 /
The Munich-based communications agency Schwartz Public Relations supports Pepperl+Fuchs in its strategic media and public relations activities. The automation, sensor technology and explosion protection provider for industries is keen to further develop and expand its cross-media and international communication. Schwartz PR supports the globally operating industrial group in the conception, implementation and control of new communication strategies and projects. The Munich-based tech agency has been overseeing the international public relations activities for the ecom brand since 2016.
With 6,000 employees worldwide, Pepperl+Fuchs is one of the leading companies for industrial sensors and explosion protection. The family-owned company, headquartered in Mannheim, was founded in 1945 and today has more than 40 subsidiaries on six continents. Pepperl+Fuchs has established itself as a partner of globally active users of automation technology and offers a comprehensive portfolio of components for the requirements of production automation and process automation.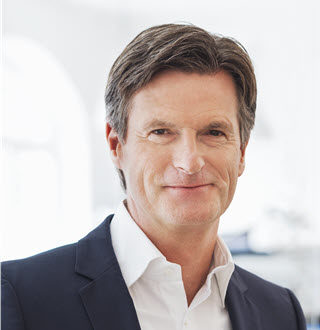 "We have been working very closely, trustingly and successfully with ecom for years," says agency owner Christoph Schwartz. "We are very pleased to further expand our cooperation with Pepperl+Fuchs and underpin our industry expertise in the areas of Digital Transformation, Industry 4.0, Automation and Smart Factory".