Munich 09.07.2019 /
The Munich PR agency Schwartz Public Relations welcomes the global technology consultancy DataArt as a new client. The company, which specializes in the development, design and management of customized software solutions, relies on the expertise of Schwartz PR. The communications strategy will focus on medical technology, FinTech, IoT and Blockchain.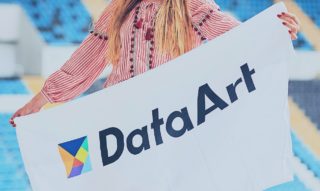 DataArt, known for its extensive expertise, helps companies drive their business and realize new ideas with the help of cutting-edge technology and global experience. With Schwartz PR's expertise in digitization and SMB issues, DataArt is set to strengthen its presence in the German market. Schwartz Public Relations will take over the classic media relations and digital communication for DataArt.
"We wanted an agency that understood us and our clients, and can support us with creative ideas and strategies. Schwartz PR quickly convinced us with its expertise and excellent contacts with key multipliers," says Konstantin Kazin, Managing Director of DataArt Germany.