Munich 09.07.2020 /
Munich, July 9, 2020 – The Munich PR agency Schwartz Public Relations is taking over communications for Raycap (www.raycap.de), international manufacturer of electronic components for surge protection, connectivity and monitoring. After a successful project cooperation for the "Industry" division at the beginning of the year, Raycap has now decided to entrust the agency with the continuous communication for other areas such as "Telecommunications". The focus is not only on media relations for the German-speaking countries, but also on the development and implementation of a social media strategy and the establishment of a brand ambassador program to open up new sales channels.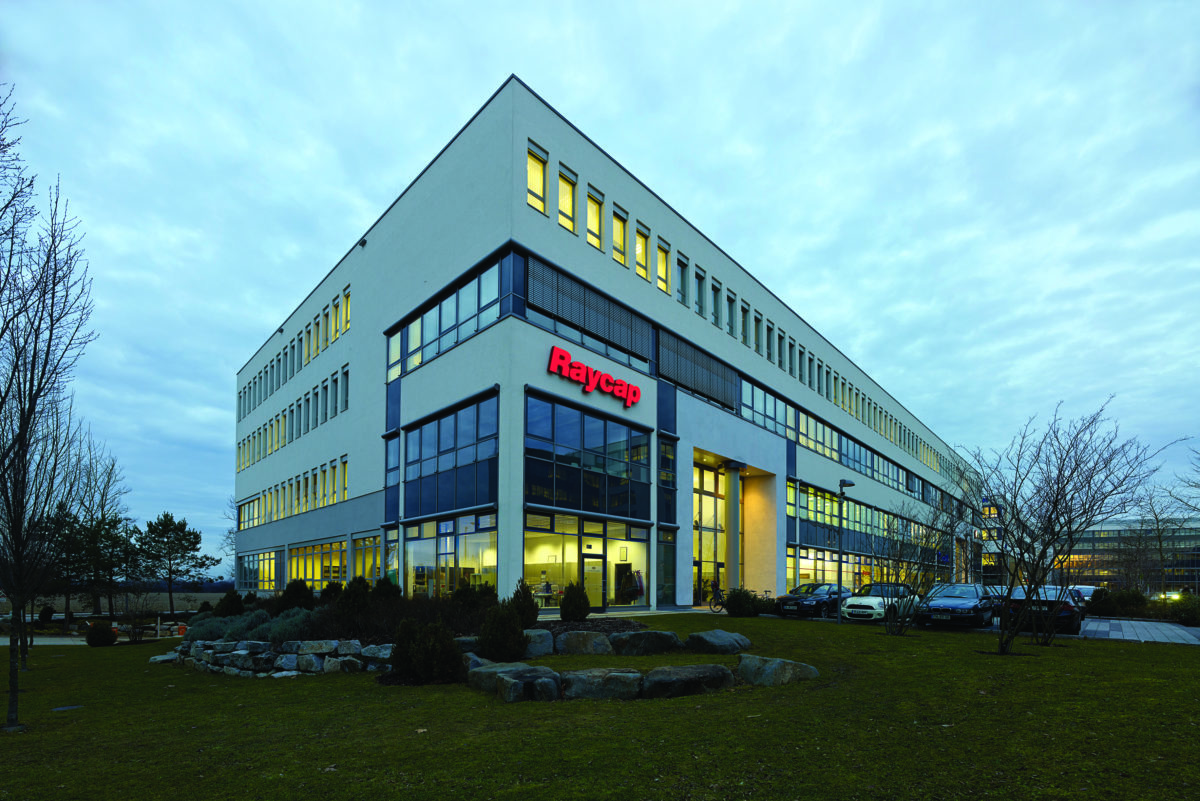 As a technology leader in the field of surge protection, Raycap has grown steadily since its foundation in 1987. More than 1,000 employees, own test laboratories and numerous patents guarantee quality, reliability and innovation. At locations in Greece, Slovenia, the USA and Germany, Raycap experts develop solutions for a wide range of industries, including building and construction, telecommunications, power generation, for example via photovoltaics or wind power, energy storage, e-mobility and railway technology.
"We are happy to expand our cooperation with Schwartz PR and to transform it into a continuous cooperation. In addition to the extensive expertise in industry, electronics and building services engineering, the team convinced us with their contacts in our target industries. Especially in the current times it is important for us to continue our customer and market communication with a reliable partner in the long term", says Lisa Duckett, Vice-President Marketing-Communications at Raycap.