Munich 07.05.2019 /
Schwartz Public Relations is enjoying an excellent start to its 25th anniversary year: The communication agency from Munich, established in 1994, wins one of the most important industry prices on the European level and will receive  the renowned Sabre Award as "Best Agency to Work For" in London at the end of May. Schwartz PR was able to prevail against international competitors in the election for the best agency employer in continental Europe and won the award for the third time.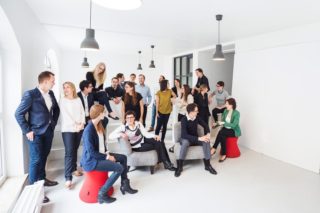 Another important recognition for the agency is its nomination for the Sabre Award as one of the top five PR agencies in Germany, Austria and Switzerland. In addition to Schwartz Public Relations, the agencies Achtung!, Faktor 3, Farner Consulting and Hering Schuppener have been nominated for the "DACH Consultancy of the Year" award. The final election of the Agency of the Year will take place  in London on May 22. The EMEA Sabre Awards are presented by the internationally leading industry medium Holmes Report. They are the result of a comprehensive screening process among several hundred submissions and personal meetings with the best PR firms in Europe, the Middle East and Africa.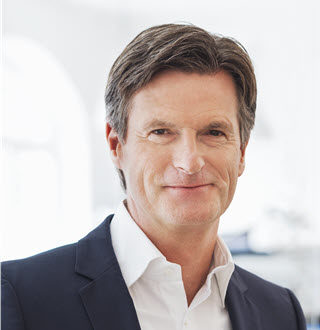 "The past year was very challenging for the whole team, because we had to cope with an agency growth of almost 20 percent in an empty job market. The choice of the best agency employer is a strong vote and a great signal from our employees. I am very grateful for this trust. The fact that we receive this award in the year of our 25th anniversary is all the more impressive," explains agency owner Christoph Schwartz.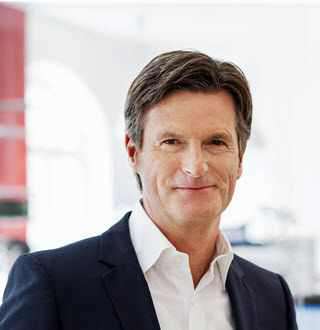 Just last week, Schwartz PR won the German Stevie Awards for the best PR campaign. Schwartz PR received the Gold Award for "PR Campaign of the Year – Consumer Goods". The prize was awarded for the implementation of an integrated communication campaign together with Wonder Workshop "How robots bring digitalization to Germany's children's rooms". In the past three years, the agency has also clinched the first place for the best campaign.