Munich 14.05.2019 /
Schwartz Public Relations is pleased to announce a new technology customer from the healthcare industry: GHX Deutschland GmbH. Given our extensive experience in the technology and healthcare industry, we were able to convince in the selection process. Our first projects will entail the introduction of a new platform in Germany, the expansion of the portfolio and the further development of the company into a service provider.
Global Healthcare Exchange (GHX) offers consulting, services and IT solutions for the optimization of electronic purchasing, storage and invoicing processes between hospitals, purchasing groups, wholesalers and manufacturers of medical products as well as for the content clearing of master and article data. The company was founded in 2000 by five leading medical device manufacturers in the USA and, with over 5,600 healthcare providers and more than 950 suppliers in North America and Europe, is today the largest trading community in the healthcare sector. This makes the technology provider the global market leader in the exchange of business documents and data in the healthcare sector and makes a significant contribution to the digital transformation of the industry.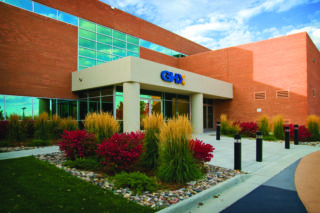 "Schwartz Public Relations combines technical know-how with healthcare expertise," says John Cafferkey, European Marketing Communications Manager. "It is precisely this combination that we need to communicate our strategy and solutions sustainably. We are delighted to be working with the Schwartz PR team".