München 18.05.2021 /
Munich-based PR agency Schwartz Public Relations continues to expand its content team and welcomes Regina Levenshtein, an experienced B2B specialist editor. In her position as content specialist, the 27-year-old supports the agency's clients and consulting teams with cross-media content for PR and marketing campaigns around the topics of industry, automation, manufacturing, energy and building technology.
After working for several years on the editorial team of the trade journal QZ – Qualität und Zuverlässigkeit (Quality and Reliability), the leading trade journal for quality management and quality assurance in Germany, Levenshtein was most recently cross-media editor and chief of staff (CvD) of the magazine BZBplus at the Bavarian State Dental Association. Prior to that, the trained media businesswoman for digital and print was content manager for the cross-media magazine portal INDUSTR.com of the trade publisher publish-industry.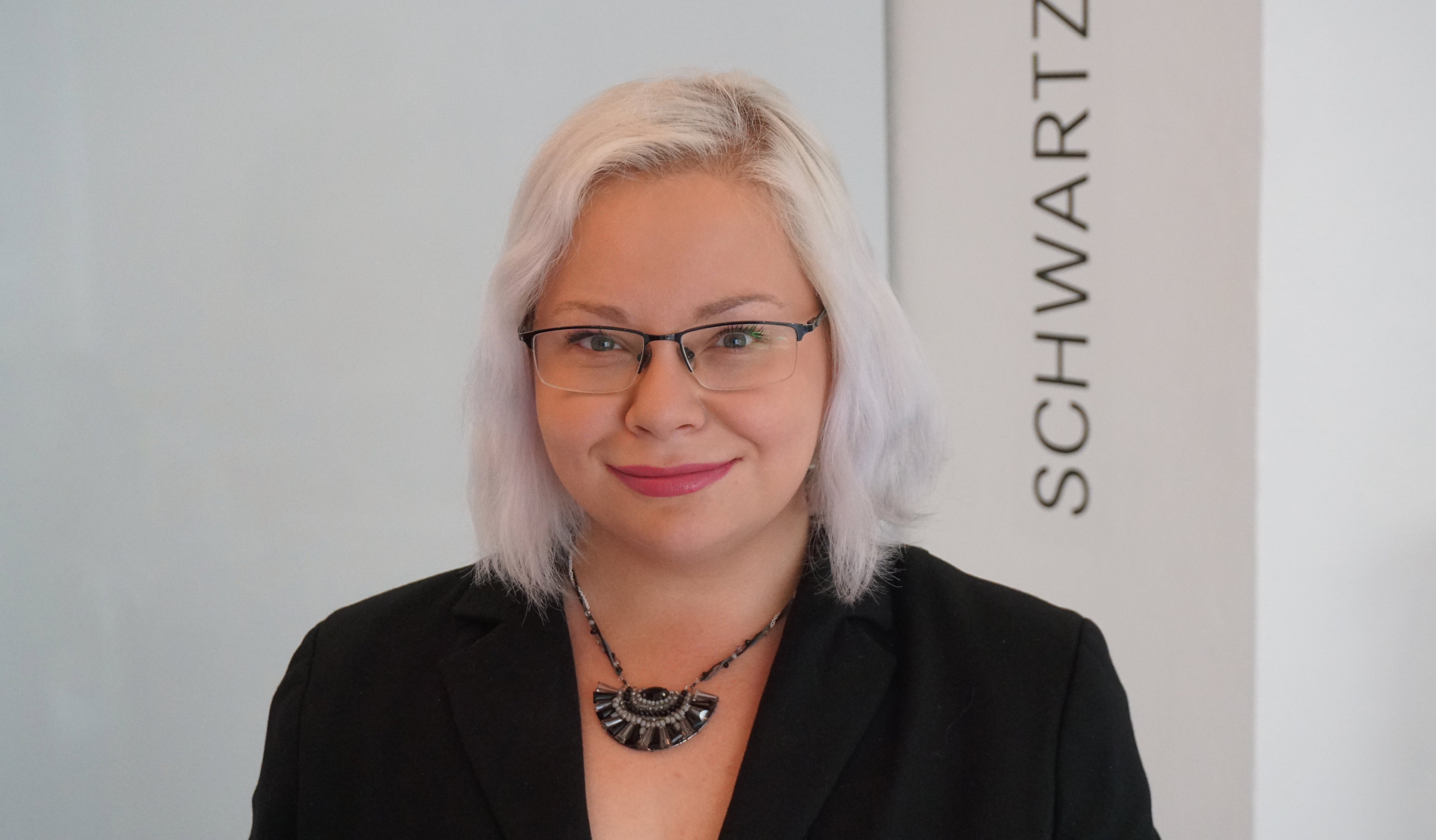 "As a trade editor, I was always happy when I had contact with Schwartz PR: collegial cooperation at eye level, smooth processes and cutting-edge content that met my journalistic requirements," recalls Regina Levenshtein. "I'm now looking forward to continuing to shape communications on the tech trends of today and tomorrow on the agency side – at one of the top employers in the industry."
Christoph Schwartz, agency owner of Schwartz Public Relations: "We are pleased to be able to make colleagues with experience on the media side an interesting offer with a future perspective. As an agency, we are constantly developing in terms of content and support our clients – in addition to classic media relations – cross-media in communication formats and channels such as owned media, content marketing, social media or with target group-specific content for sales and marketing. Regina will further strengthen us in this with her previous experience."