Munich 16.09.2021 /
Schwartz Public Relations (www.schwartzpr.de) has gained two experienced PR professionals for its team of consultants: Deniz Sahin and Anja Gretschmann joined the Munich-based agency in September.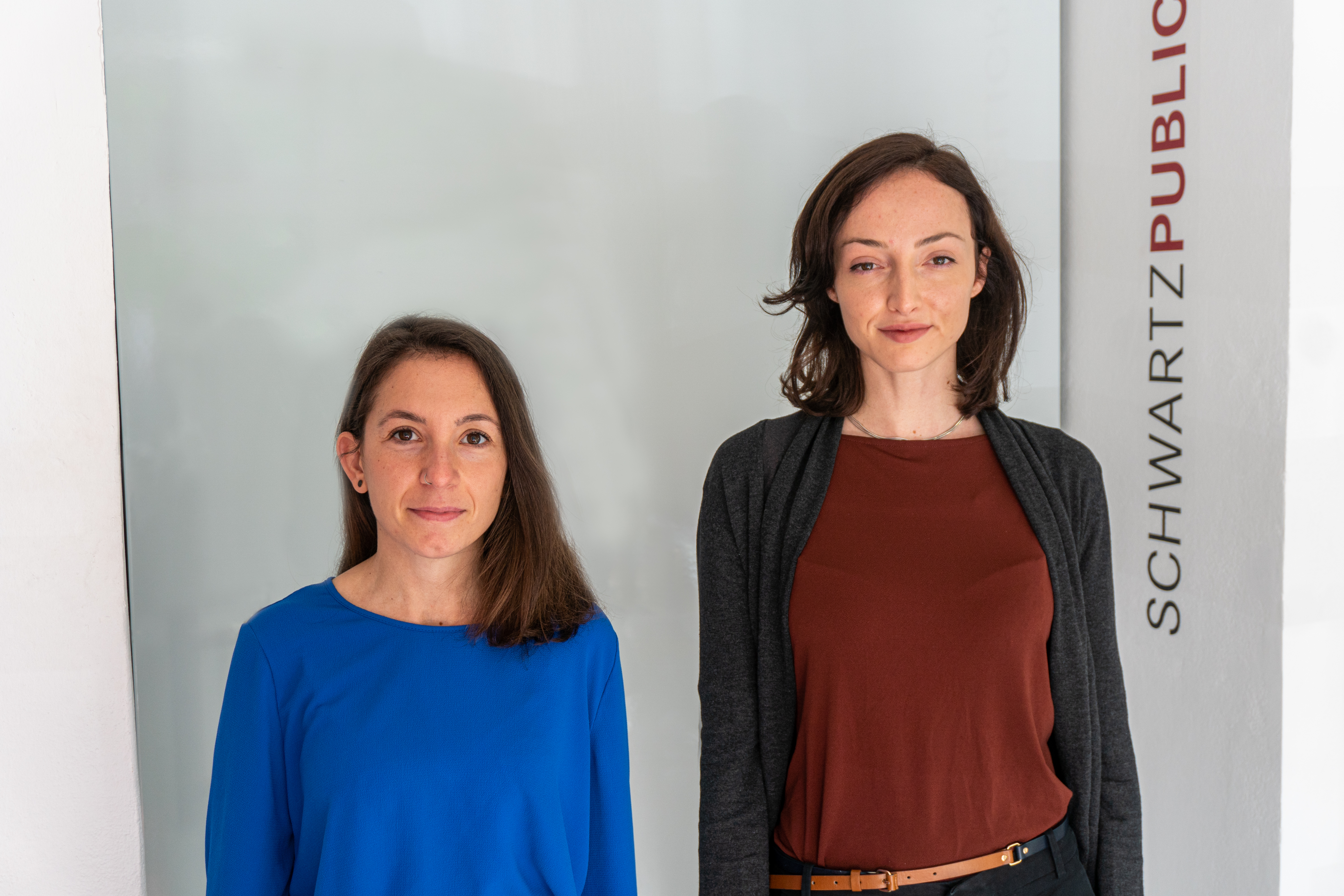 Deniz Sahin (32) will support the consumer tech and digital lifestyle team at Schwartz PR. With a degree in Romance languages and American studies, she previously worked for Akima Media, where she looked after clients from the technology industry and was able to gain PR expertise in the IT security sector, for example. Among other things, she brings experience in positioning clients in the SME sector and a broad B2C and B2B journalist network in the B2B and B2C sectors. "I am delighted to be able to cover a wide range of clients and topics at Schwartz PR and to help support clients from various sectors. My enthusiasm for content management and many years of experience in the event and film sector enable me to sustainably stage stories and products of our clients," says Deniz Sahin from the Rhineland.
At Schwartz PR, Anja Gretschmann (32) will look after clients in the fields of telecommunication, Working 4.0 and digitalization. After studying social science and conducting research in the field of "Civic Tech" on the topics of digital networking and Working 4.0, she completed a full-stack web development training in Berlin. "It was particularly important for me to start at a communications agency that drives forward future-relevant topics such as sustainability, technology and digital transformation. I find the interface between technology development and communication particularly exciting, as well as the opportunity to make creation stories of innovations visible," says Anja Gretschmann.
Christoph Schwartz, agency owner of Schwartz Public Relations, on the new addition: "We have been a continuously growing agency for more than 25 years, offering our clients highly professional PR consulting. I am all the more pleased about having Anja Gretschmann and Deniz Sahin onboard. They enrich our highly qualified team and bring new perspectives."